SPACE GIRLS
The Pictures Continue...
---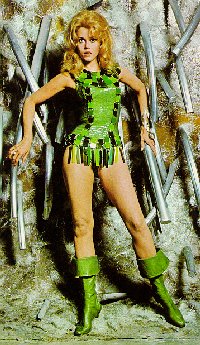 I've had several requests for more shots of Jane Fonda-Turner from her classic sci-fi flick; BARBARELLA. For those of you who sent in the requests, here's a new scan. By the way, click on the picture if you want a larger image.
* * * * * * * * *
I was also reminded that I left out photos of a truly beautiful actress that is definitely a SPECIES unto herself! Who could I be refering to, but Natasha Henstridge. Besides SPECIES, Natasha also did a sci-fi cop(?) flick called ADRENALINE; FEEL THE RUSH. I rented it; I didn't! Natasha did look good...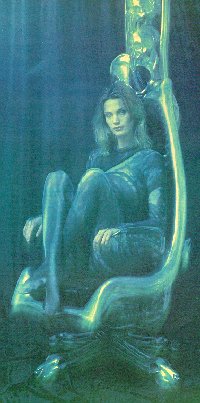 If you like this shot of Natasha, be sure to click on it for a larger view. Heck, Natasha looks soooooooo good that I think a second photo would be in line. so here we go....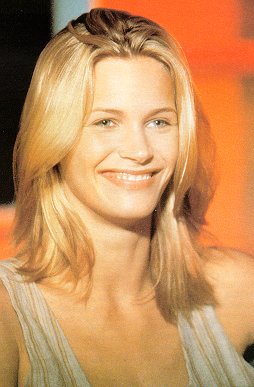 ---
More SPACE GIRLS are on the horizon. Just click the arrow.

---

Email is always welcome.
Let me know what you think about SPACE GIRLS.