SPACE GIRLS
The Pictures Continue...
---
A surfer to the site recently asked for some pictures of Mary Crosby from the move "THE ICE PIRATES". Who am I to refuse such a request. Also, I have included a few photos from the new movie GALAXY QUEST with ALIEN's very own Sigourney Weaver (as a blonde!) I hope you enjoy these. Am I crazy, or does Sigourney look an awful lot like Tanya Roberts with her new "do?"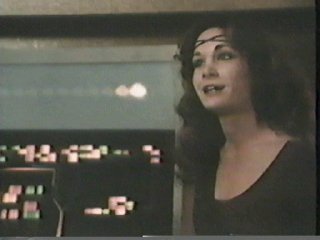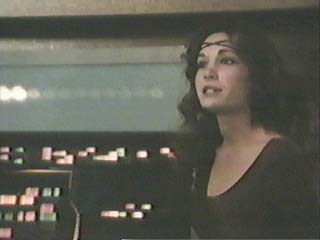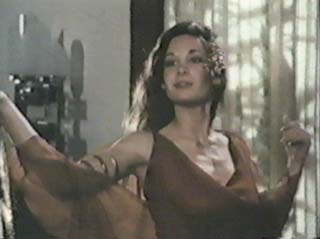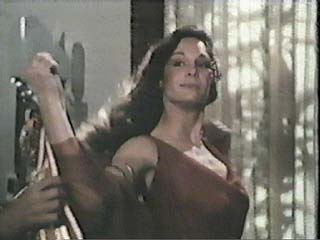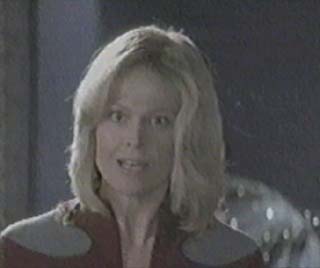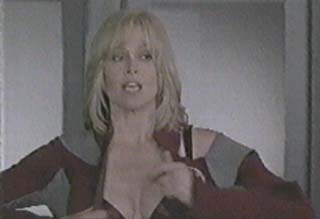 Don't forget to sign my guest book or send me e-mail with your thoughts and ideas.
Sign My Guestbook
View My Guestbook
---
More SPACE GIRLS are a click away...

---

Email is always welcome.
Let me know what you think about SPACE GIRLS.