SPACE GIRLS
The Pictures Continue...
---
STAR TREK has been around since the 60's. With the Next Generation came sexy actresses that didn't just open communication channels for the captain. Perhaps the most popular female member of the crew was Marina Sirtis. I believe she had more uniforms than any other STAR TREK character. Here are just a few.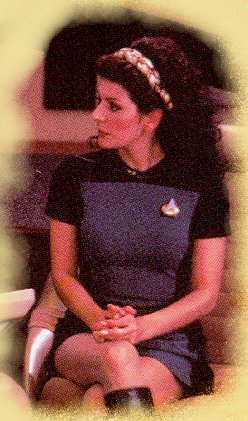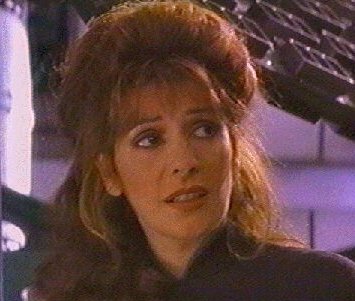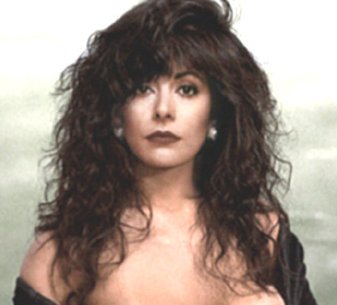 No one will say for sure if this last photo is real or a fake as Marina has tossed her top for a few film roles. If it's a fake; it's my idea of the perfect Betazoid!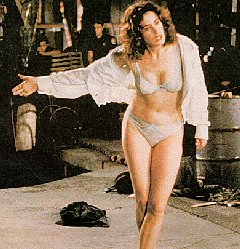 Do you remember BLADE RUNNER and DUNE? In a starring role was a young actress named Sean Young. While her outfits in both movies were far from sexy (in my opinion); it's hard to hide true beauty. Here is a glimpse of Sean from ACE VENTURA, PET DETECTIVE. (I have no idea what that has to do with space?) Anyway, click on the picture for a bigger view of Sean.
---
There are more SPACE GIRLS to come...
Just click the arrow and see who the latest additions are...

---

Email is always welcome.
Let me know what you think about SPACE GIRLS.