SPACE GIRLS
The Pictures Continue...
---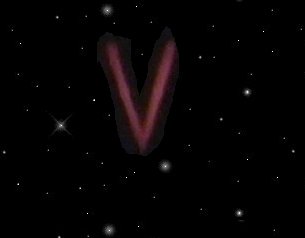 Long before there was INDEPENDENCE DAY (the movie; of course), televison brought us "V". Invaders from another planet after our water supply. Sure they looked like homo-sapiens, however, as the old saying goes "beauty's only skin deep." Underneath the good-looking outer layer; they were LIZARDS. Besides stealing the water, they also ate small rodents... I guess they weren't all bad! For your enjoyment, here are some vid caps of Jane Badler. After "V", Jane appeared in a few other minor roles. The word is that she is now happily married, and living "down under" in Australia. If anyone can verify that; we'd all like to know. So here she is....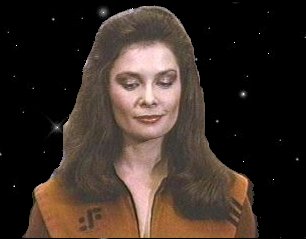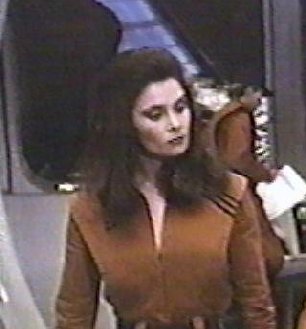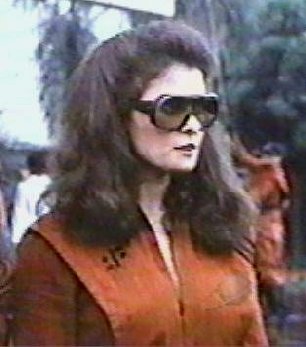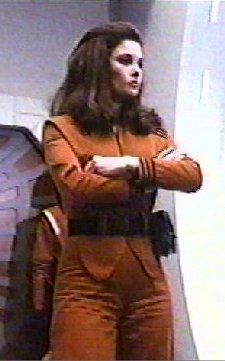 ---
The hottest new addition to SPACE Girls is just a click away.
Here's the arrow; you do the rest....

---

Email is always welcome.
Let me know what you think about SPACE GIRLS.