SPACE GIRLS
The Pictures Continue...
---
You may have heard of Jamie Lee Curtis. You know her... The great "screamer" with the "great lungs" in HALLOWEEN. How many of you knew that she was also a SPACE GIRL? Well, if you remember her from Buck Rogers, you really are a SPACE GIRL fan. For all of you Jamie Lee fans, here are a few screen caps for you to drool over.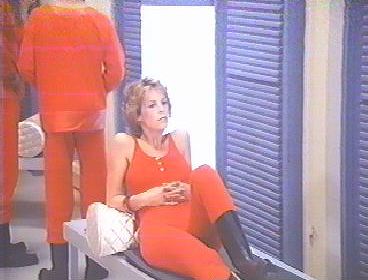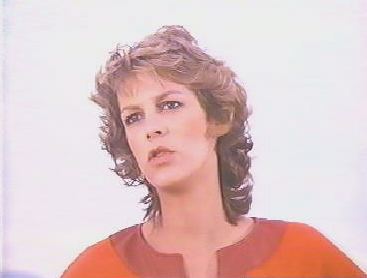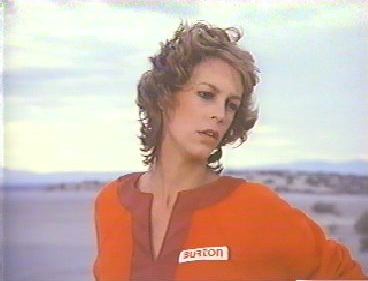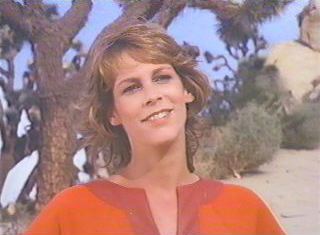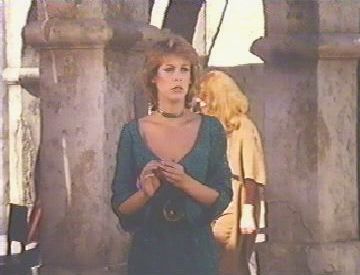 I've had a lot of requests for more Erin Gray pictures so without further prompting, begging and bribes...Here she is.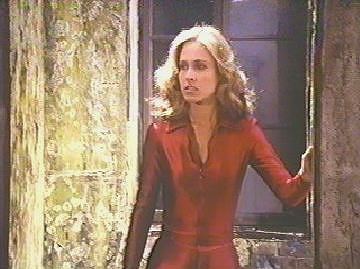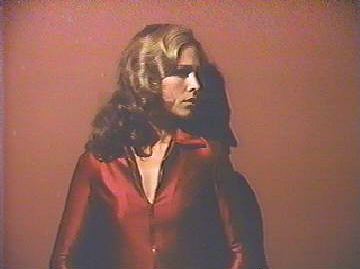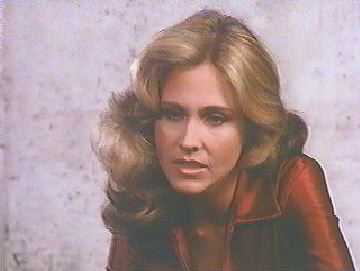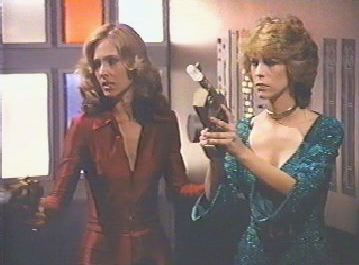 ---
More SPACE GIRLS have landed.....

---

Email is always welcome.
Let me know what you think about SPACE GIRLS.