SPACE GIRLS
The Pictures Continue...
---
By popular demand, there are some more pictures of Sigourney Weaver for everyone to slobber over. If you haven't seen Galaxy Quest; GO!!! What a riot! What a BRA!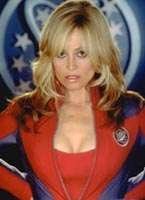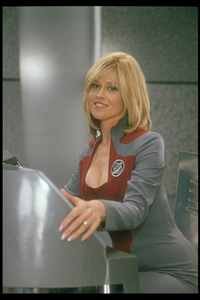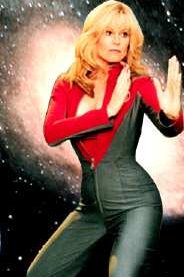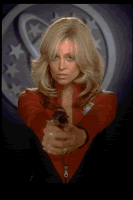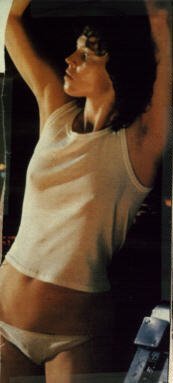 Don't forget to sign my guest book or send me e-mail with your thoughts and ideas.
Sign My Guestbook
View My Guestbook
---
More SPACE GIRLS are on the next page. Click away...

---

Email is always welcome.
Let me know what you think about SPACE GIRLS.